British tennis star Andy Murray would remain sidelined for the rest of the season due to hip injury, reports claim.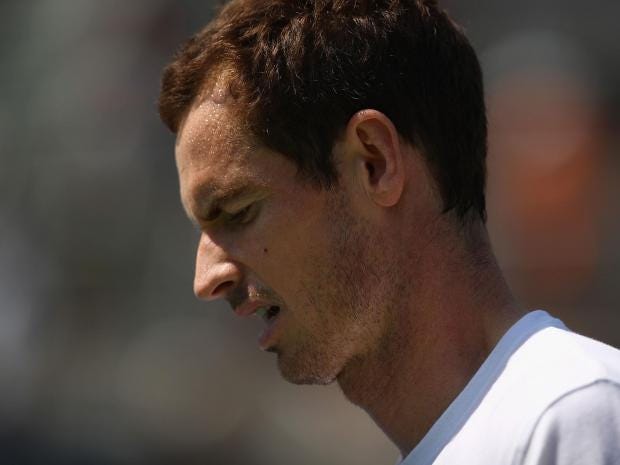 The British number two was expected to feature in the ongoing US Open but he pulled out days to the event.
Since the 30-year old's exit from Wimbledon in July, he is yet to play tennis. He has reportedly withdrawn from planned ATP Tour events in Beijing and Shanghai as well as the injury continues to trouble him. He is not expected to partake in events in Vienna and Paris as well.
The Scot says he would skip the rest of the season to sort out his injury concerns as it is the best move for his "long term future." The player says he would return on the first day of the next year for the Brisbane International, ahead of the Australian Open.
"I'm confident after this extended period of rest and rehabilitation I will be able to reach my best level again and be competing for Grand Slam titles next season. I have a fantastic team working alongside me to help me through this process and appreciate the support from them and all of my fans over this difficult period," the star posted online.
The three-time Grand Slam winner could have forced himself to defend the China Open and Shanghai Masters titles he is holding but claimed hip specialists and his team advised him against the move. He is the champion in the Vienna Open and Paris Masters events as well, which he would now miss.
The sore hip he suffered years back has come back to haunt him, limiting his performance in tournaments. For now there has not been any mention of surgery. The one he did on his back years back took him time to recover but he returned to his top form.