With the injuries to British tennis star Andy Murray, Kyle Edmund and Jo Konta might rise to the occasion for the country.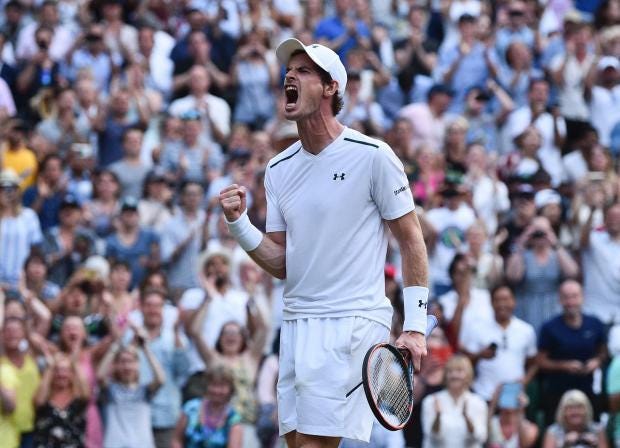 For the first time since the 2013 edition of Roland Garros, there was no single British rep in the fourth round of the ongoing US Open.
Last year, Edmund and Konta reached the fourth round of the US Open, with Murray reaching the last eight. Dan Evans battled against the tournament eventual champ Stan Wawrinka but he lost in the third round. With the slump at Murray's end, there is no tennis star from Great Britain that can fill in the gap at the highest levels. And it is very disappointing!
Evans has since been caught in the web of cocaine use that can end his pro career while Edmund neck injury is another concern. Murray has decided to take a break for the rest of the year, even cancelling plans for the defence of the titles he won last year.
His damaged articular cartilage is one tricky injury as it is virtually irreplaceable. With the number of specialists consulted already and yet no solid plans have been made, it surely leaves a serious cause for concern. He is the British hope in Grand Slam events. He is almost guaranteed of lasting a few days or the second week at these events, allowing the British flag to be hoisted proudly.
The sad thing is that there are no threatening British hopeful that can continue in his stead. Konta lost in New York in three sets in only the first round. Others like Jay Clarke, Cameron Norrie and Katie Swan are nothing close to expectations. It's really sad for the whole country.